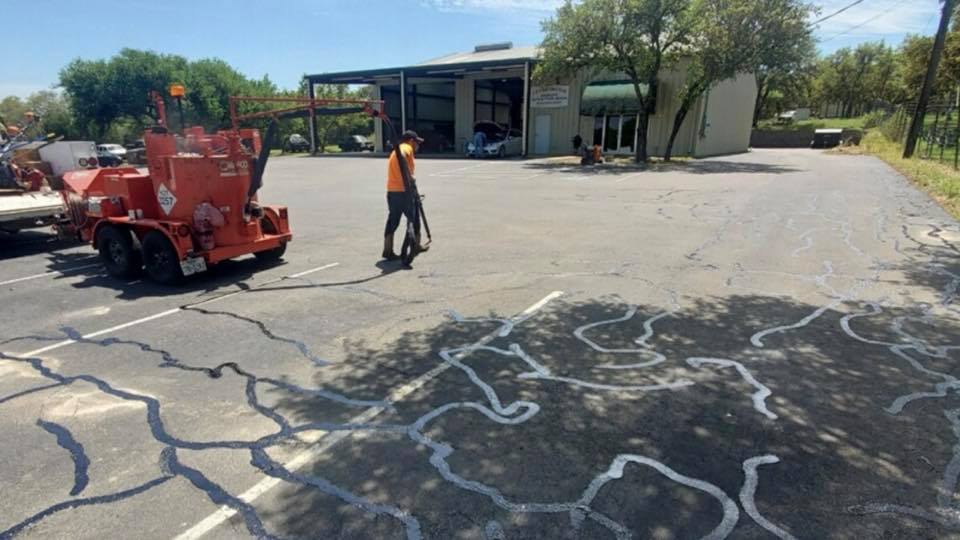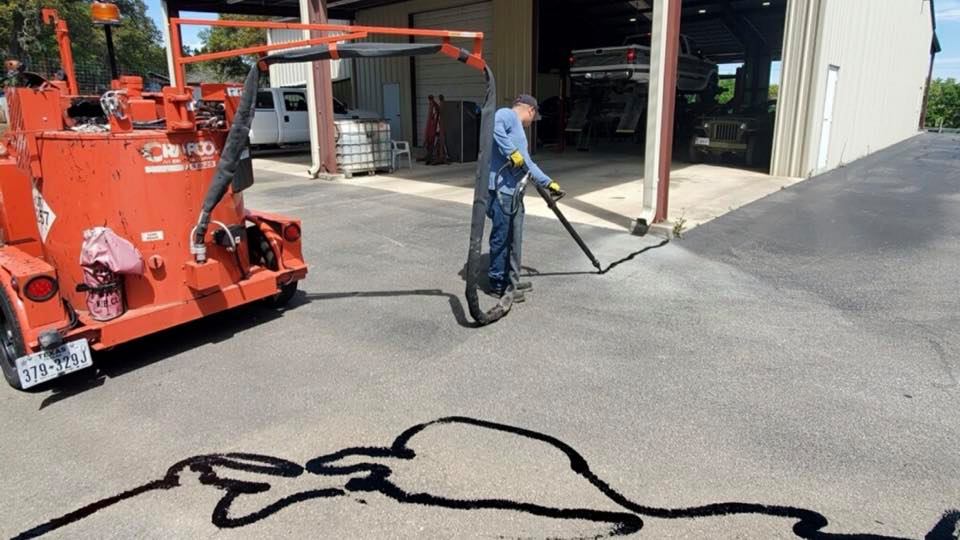 Benefits of Asphalt Crack Filling
Moisture damage occurs to an asphalt mixture when moisture penetrates through the pavement. This results in a decrease in strength and durability. A road network in Egypt, for example, has seen severe deterioration from water intrusion. The bond between the asphalt film and aggregates breaks. The degree of saturation is determined by the composition and the media of attack. The anti-stripping additive, hydrated lime, is used to prevent further deterioration of the pavement. The degree of saturation is also affected by the amount of air voids. The ratio of hydration to tensile strength determines the level of resistance to moisture damage.
If you want to avoid potholes, then you should consider asphalt crack filling. Potholes begin as small divots and gradually grow into large holes. This preventative maintenance can be done with supplies available from your local hardware store. Small cracks on the road can be easily repaired by patching them with an asphalt crack filler. This will save you money in the long run, as you will not have to spend money on expensive repairs to your car.
A cement crack filler can also keep weeds from growing in your asphalt driveway. You can buy horticultural vinegar, which is 20 percent acetic acid, and mix it with orange oil and phosphate-free dish soap. This chemical burns plant top growth and prevent them from photosynthesizing. However, be careful! This chemical can cause a mild burn and can harm the skin and eyes, so use it carefully.
The appearance of a parking lot has a lot to do with a building's curb appeal. Curb appeal is a critical factor in sales and other observable property attributes. When a parking lot has cracks or is in poor condition, it will impact visitors and can lower the liability of the property owner. Properly maintained parking lots also enhance curb appeal, and the right crack fillings can help improve the appearance of a parking lot.